Services
Let us help you reach your vocal goals.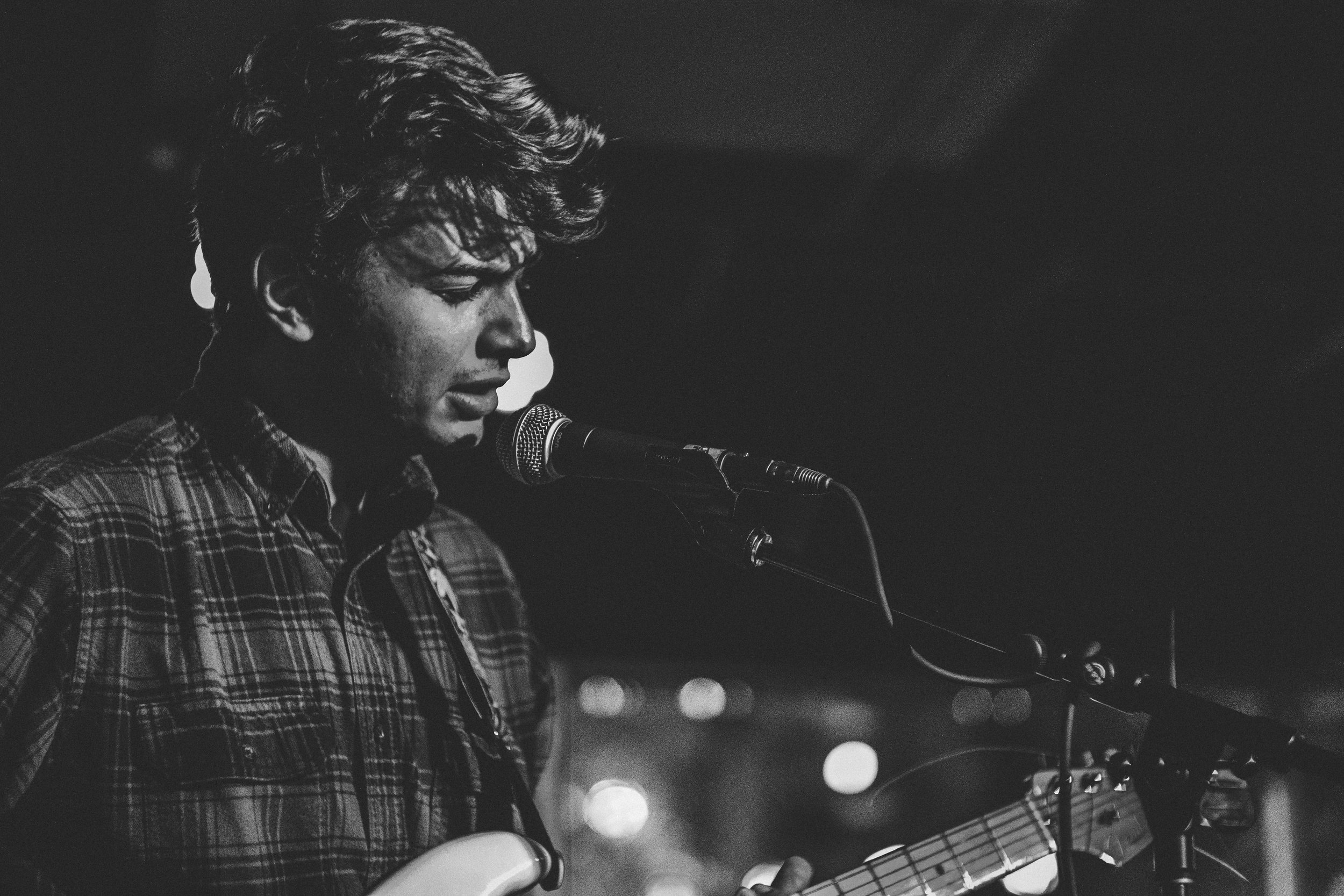 Online Courses
We are proud to offer professional online voice courses for both singers and speakers. Our courses are affordable and provide unparalleled convenience by granting you instant access to the teaching modules, allowing you to learn at your own pace. You can learn on your own OR in conjunction with Skype lessons to maximize your progress. Subscription plans are available.
Skype Voice Lessons
We offer one-on-one, personalized voice lessons for singers and speakers via Skype video calls. This convenient approach allows you to enjoy your voice lesson from the comfort of your own home or office!
Lessons are available in either 30 or 60 minute formats. Both are available in packs of 4 lessons, and all 4 lessons must be redeemed within 60 days of purchase.
Schedule a complimentary
phone consultation
We'd love to chat and learn more about you and your vocal needs!